Message from the President
Through quality connectivity, we look forward to an innovative world of stability.
Since Fiberwe's founding in 2010, we have contributed to all of our stakeholders and met customer's demands in a variety of fields with our unique high precision technology.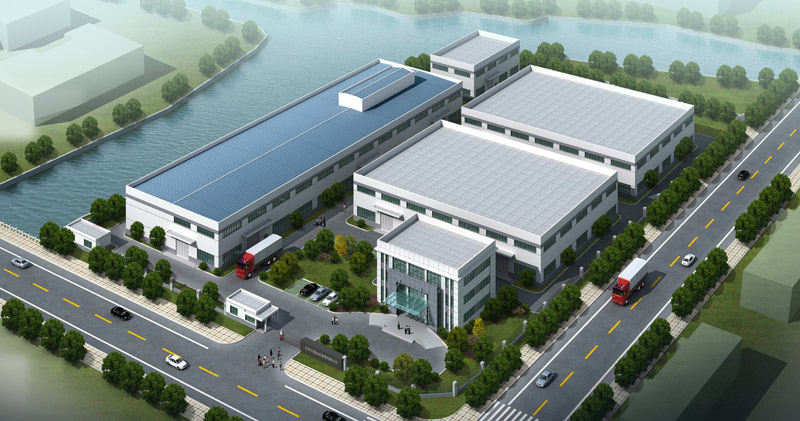 For a decade, with support from our customers, we have been contributing towards paradigm shift in our lifestyle. All as a consequence of our core expertise in cutting, grinding and polishing.
These technologies will undoubtedly remain as a solid part of Fiberwe's future. In addition, we will carry on the craftmanship and spirit of our forerunners to continuously improve our technologies to meet evolving needs.
To celebrate our glorious 5th anniversary we will challenge ourselves as 'Team Fiberwe' to endeavour to open up new frontiers under the philosophy 'Quality Connectivity'.
Fiberwe aims for excellence to be able to cause a sensation in all global markets.
President Shang Ling